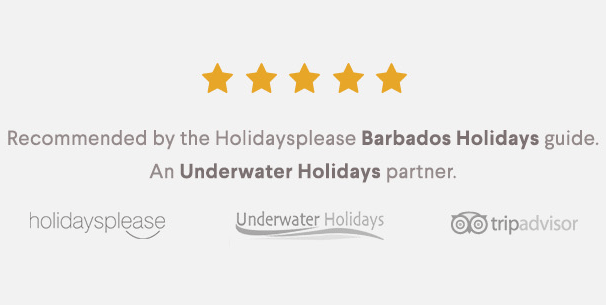 Reefers and Wreckers is a family owned dive shop located on the West Coast of beautiful Barbados.
The best in Barbados scuba diving, visit our intact wrecks and beautiful Barbados coral reefs.
All Reefers and Wreckers facilities are made available to make your Barbados scuba diving experience much more comfortable.
Caribbean scuba diving trips to suit all levels of certification and experience.
Flexible, personalized and friendly service- one-to-one- or small group diving available.
Explore perfectly preserved Barbadian wrecks, suitable for diving penetration and snorkeling.
Come and scuba dive Barbados with Reefers and Wreckers!